Endless Time
October 7, 2011
We wish time away,
And occasionally wonder why,
But time holds no meaning to us
On a clock that seems to tick forever.
So we wish it away with our stupid
Dismay,
And anxious ways.
But on the way home the tires screech,
And we realize that time does not
Except
Defeat.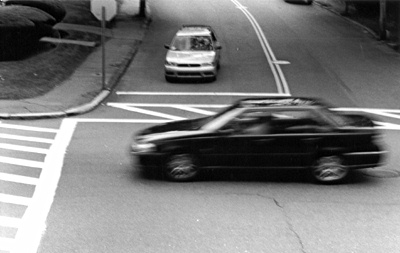 © Ed J., Marblehead, MA