Not Good Enough For Him
September 27, 2011
Sometimes I wonder why,
I'm letting myself go through this.
For some reason,
I can't give it up.
I've waited so long for this,
But it isn't all its crept up to be.
I just feel like I'm not good enough,
Like I can never take her place,
In his heart.
I've given up so much for him,
And he has no idea.
Am I not good enough for him?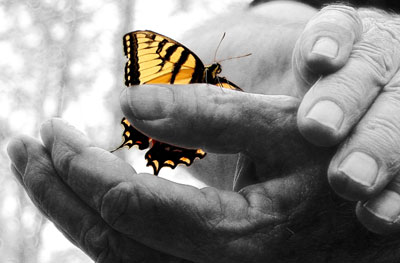 © Katie K., Macon, GA