Painting of The Heart
September 22, 2011
A painting is, in my opinion, a way of saying something without speaking.
A way of letting out anger, without ever uttering a sound.
A way of crying, without tears falling to the ground.
The paint strokes speak, even as I stay mute.
A secret message, forever there to deteriorate.
A tiny piece of my heart, forever held by the canvas it creates.
Just a tiny painting, but it says more than I could ever explain.
A painting of the heart, forever it will stay.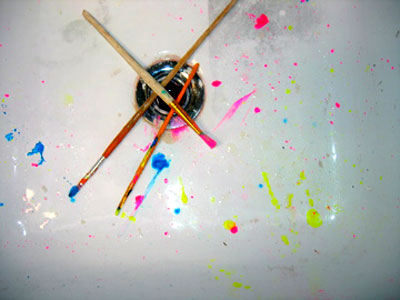 © Chelsea H., Carlsbad, CA