AP Lit
October 2, 2011
To examine some writing?
Is it so hard?
We work, work, and work,
To find meaning from a bard.

"Devices! Devices!"
I hear the teacher scream,
Must we examine away
What it just seems?

Is every word
Of song poetry prose
Like a hidden secret
That nobody knows?

Does the author really hide,
From his readers so snidely?
Can we not just enjoy,
And see writing politely?

Must we SHAKE, SHAKE, SHAKE
Meaning from every single word?
And like and anaconda,
Squeeze implication from what we've heard?

What is more important?
The device,
Or the fun?

Should we not enjoy?
Take the writing,
Just run.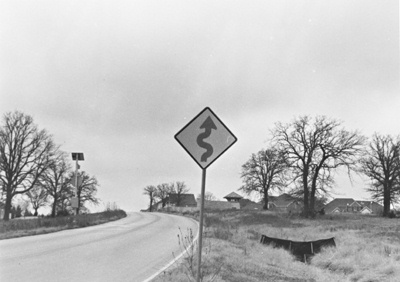 © Jill P., Hillland Village, TX