Ever Wild
October 2, 2011
I look at the tiger.
The tiger looks at me.
She is fierce and wild,
not caged, given sympathy.

She was meant for jungles,
not a small habitat.
She was a true hunter,
not some fattened house cat.

She sat with a hunger in her eyes,
the gleaming wall between she and I.
her blazing fire never dies,
not once does she falter or sigh.

That tiger growled soft,
needles pricking to my bones.
She had practiced this oft,
with her sharp and lethal tones.

I heard the calls about me,
large birds waking on a tall stool,
the creature on the wall giving food,
and I pad slowly from the pool.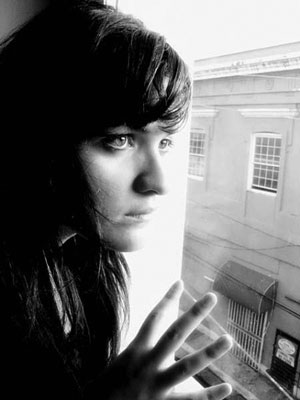 © Eveliz V., Bayamon, Puerto Rico