More than friends
October 4, 2011
You've always been different,
I knew that from the start,
but until this very instant,
I forgot you're such a work of art.

You've been my best friend,
and I can't thank you enough,
you've become someone whom I can depend,
life without you would be tough.

But now I feel confused,
because things have changed,
and now I can't refuse,
that loving you is strange.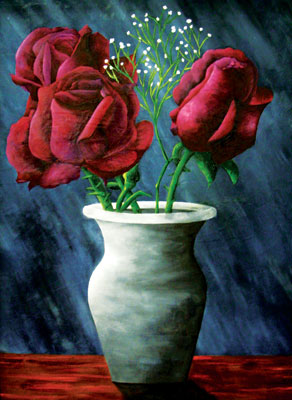 © Brandon S., LaFollette, TN