House of Cards
September 25, 2011
Every time I see you,
It's a blow that's hard to recover from.
I feel broken,
Emptied of the capability to love.
I only feel sadness,
And the longing for yesterday.
But that all changed one day,
When you shook my world.
A strong wind,
Sweeping my heart away,
Knocking down my house of cards.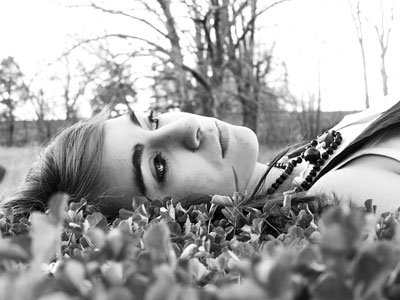 © Jasmine R., Bourbon, MI