A Puppet
September 25, 2011
I guess it all
The sadness inside
Has dried up to nothing
But numbness inside.

So, I hope you can see
Past my glazed crystal eyes
To the real person
Within the puppet you see inside.

What do you see within those glass eyes?
Happiness
Saddiness
Or nobody inside.

So what does the puppet do
Day after Day
When no one is there
And she is all alone.

For I think
She does,
She says and
She thinks nothing at all.

For the truth is
The puppet has nothing inside.
No sawdust
No feathers
No air inside.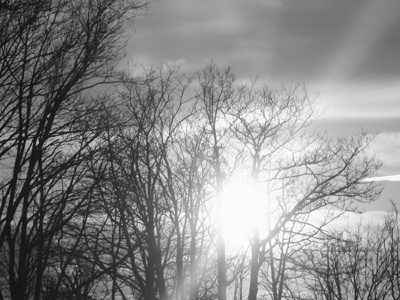 © Emma C., Gardner, MA