Broken dreams!!
September 30, 2011
How I tell the tale of Breakdown?
To start it begins with a frown
Of sadness and Anxiety
I pray to thee Almighty!
That none be recipient
Of such fate!!

Wished for a world
To where I belong
Tell me oh tell me
Is that so wrong?
Since every cloud has
A silver lining
Where is mine?
Where is it hiding?

Wished for a world
With valor and pride
Forget normality
Humiliation was Wide
Ones claiming to be friends were foes
And the foes were well…
What's there to tell!


Wished for a world
Of warmth and love
Mistook life
For the heaven above
Thought I was their shady tree
But all I was , a pebble in sea!



And here I mourn
On the fault my own
Coz my heart wanted too much
From a hollow zone!



Yet they proclaim
My pessimism, my fear
Wish you could see
The reason my dear!
Coz it's easy to see
But not to be!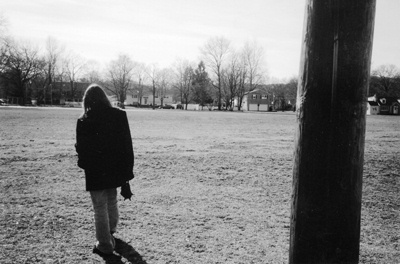 © Rosalie P., Pompton Plains, NJ