Spectrum
September 26, 2011
And yes I have feelings for you;
a cool ocean blue.
When you smile,
I'm the gold of leaves.
You've been hurt?
Now I'm purple with concern.
The way you look at her...
You cannot make me greener.
And as you hold me,
I envelope you in my warm orange glow.
My pink yearns for you to never let go.
But as I look back at all the damaged roads you traveled with me..
I don't want to look ahead.
Now when I look at you,
all I feel is red.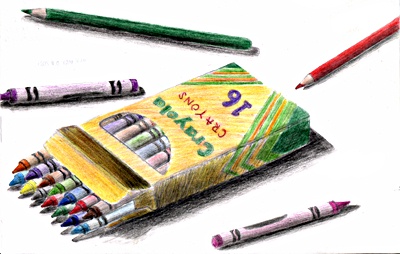 © Dana H., Wichita Falls, TX