One Thousand Things
September 27, 2011
I can think of a thousand things
to write but not a single one I mean.
Egocentrically I assume the position of king,
presiding over my own mind
finding it a small a throne
and not a fit home
for a soul as big as mine.
But I'm blind
to the blinders
that I keep polished so brightly
that I bind my own reflection to me
till I can only perceive out my "me"s
and see out my "I"s.
Love is not blind
Ignorance is not bliss
Searching is not finding
But why?

Why me? Why can't I see?
Why can't I be the boy
breathing out what he bleeds
because he's been there on knees
he knows the blues and the greens,
singing things fierce but sweetly
that resonate my soul-strings,
reaching inside me, plucking:
one. two. three.
And I recoil, even as I tear up,
because this wanna-be cast a line into my gut
and fished out what I thought
could rot so peacefully, but
luckily for him, its his destiny,
right?
I don't have to worry about
that poet ever being me, right?
I mean, come on, it comes so easy
to him, I'm sure he never had to fight,
never had a late night,
lonely in the low-light,
writing words about his hollow life,
right?

Hereby I resign myself to mediocrity,
simply the quickest fix for my impossible dreams.
Sweetheart, just give up on me,
we'll carve out a nice empty harmony
and forget about our plans for the symphony.
Its just not me
because I'm too tired,
born too lazy,
I'd rather have maybe's
than no's
and surely you'll just be satisfied with just me?
(just say maybe, and I'll be happy)

...Oh, but though love is tired
love is not lazy,
though hope- though hope is expired
it is never completely,
and peace doesn't come
from leaving things where they be,
and nothing ever comes from unjust "just me"

So I must speak before I cease
this pen-bled rhetoric,
insert a little worth
before my lips settle like sediment,
let me stress the unstressed
syllable,
close my eyes to make myself less
visible
and I won't warp the glass
to appear less pitiful
Because I'm shattering inability,
breaking out of the typical
and I won't be taken captive
by the social or political
and I promise to dream
every night
every morning wake up willful
letting my mind mix up the silence
and the whispers of a creative God,
and Love.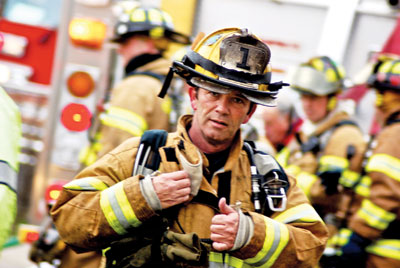 © Adrianna R., Stamford, CT