Friday at 7
September 17, 2011
Walking through the door,
I can never get far
Without someone saying "hello"
The welcome reassuring me
That I am home.

We hardly know each other,
but when the sisters and brothers
gather at the table
we can talk,
Unlocking something new
from each person,
buried treasure finally opened.

We sing in joy
And in that closeness we are
A community
bound and surrounded by love,
and every time we end a song,
We are smiling.

In this house we are a family
Each new guest who steps
through the door is welcomed,
a new link to a long chain
that will never end
As long as there is room for one more.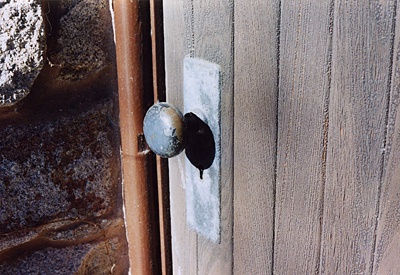 © Chris F., Pequannock, NJ