What Is Love???
September 29, 2011
What is love I say?
Is it something you dream of?
Can you wish it away?
Does it come from above?

Does God just sit there?
And watch it come down
Should we even care?
How love is found

Should we cherish it?
Or band it from our lives
Is it something we inherit?
Or do we get it from our husbands and wives

What does it mean?
When someone says I love you
Is it just a scheme?
To make your heart feel like they really do

Or does it come from the soul?
Do they say and mean it with all their might
Does it shine like gold?
When you hear it does it make your day bright?

How do you know when you really mean it?
Does it come just like that?
If it's lost can you redeem it?
Or is it stuck in you like the spine in your back

They say love is in the air
Is that a known fact?
Because I can't see love anywhere
What is love exact?

Do you have love for everyone you meet?
Or can that really be
How can you make love in the sheets?
Is the question I ask thee?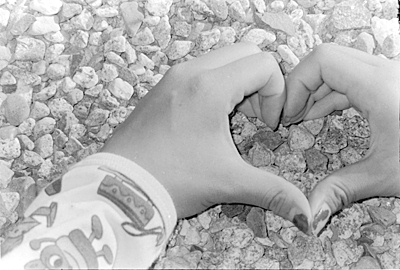 © Caitlin T., Marblehead, MA