INQUIRE
September 28, 2011
I wish I could see the color in tears
The fervor in breathing heavily,
The lucidity of raindrops.
I wish I could feel passion with my fingers
So I could knead it down into my skin
And let it resonate there, until I become great.
I wish I could remain whole on why days
When I question my existence
And the reason for spoons and secrets.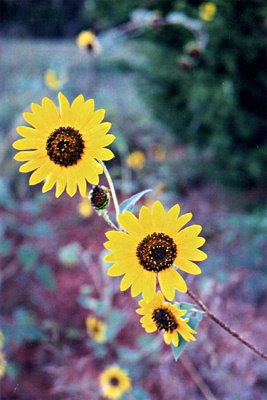 © Megan B., Luther, OK