The Hardest Part.
September 11, 2011
Giving up is the hardest part.
He's gone, and so is my heart.
I'm sitting here in disbelief.
For a moment I couldn't breath.
Trying to put myself together.
Sunshine went to stormy weather.
Trying to sleep off the pain.
But it's the pain that keeps me awake.
Trying to figure out what went wrong.
I fell in love but the drop wasn't long.
I'm having a hard time deciphering my dreams and reality.
Nothing is as it seems to me.
My heart break.
Tears on my face.
Things will never be the same.
I'm talking myself into change anyway.
I try to seem strong.
But it all fell down & I don't have enough arms.
I try to wipe my crying eyes.
Text him and say goodbye.
Letting go is the hardest part.
When your holding onto a broken heart...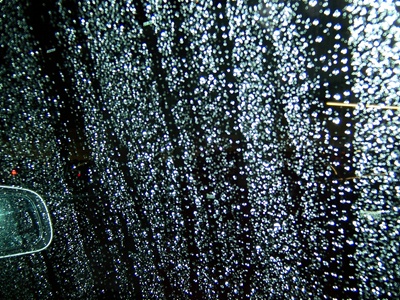 © Jessica L., San Jose, CA