Willow Tree
September 24, 2011
I have been
cooked,
salted,
peppered,
tasted.

But:
I like to lick the sun
and am so powerful that
I can swallow the wind…
I think.
I wish.

I wish on
the flying ocean,
the swimming sky,
the weeping willow tree
that won't stop lamenting
no matter how much
I comfort him,
no matter how much
I hug him,
no matter how much
I yell at him to
get over his problems.

Or at least to hide them,
just for a little while.
Because if truth be told,
I am not a comforting person.
And honestly,
all I've ever licked is the blood from my wounds,
and all I've ever swallowed is the salt of my tears.
So please,
Weeping Willow Tree,
won't you teach me to embrace the sun,
and kiss the wind?
And won't you, for once,
Comfort Me?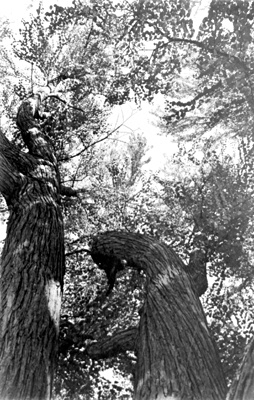 © Tim K., Marblehead, MA