It Disappeared
September 10, 2011
Whoosh! Wait, What?
Where did it all go?
I don't know!
It was just here, a second ago!
I just saw it here.
But now it has disappeared!
Did it walk away?
Not meant here to stay?
Like a trick.
But there's no magic stick!
Is this a game?
It's driving me insane!
Is it an Illusion? With no Conclusion?
Now I'm stuck, here, in confusion!
All that work for no credit?
Forget it!
I fear.
That it has disappeared!
Into thin air?
I don't care!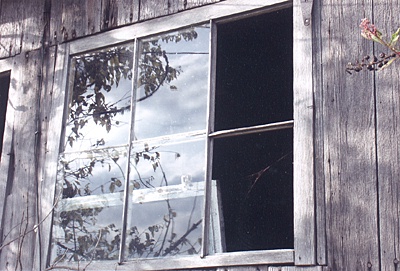 © Cassie H., Carmi, IL