Scars
August 30, 2011
Scars,
Haunting daily.
Marks to stay,
For everyone to see.
The anguish felt was once a dream.
And knowing that the pain,
That is long to be felt,
Is only going to make it worse.
But feeling the sensation,
The agitation flows away,
Along the red streak,
And washes down the sink,
In fatal attempts,
To get rid of the emotion.
Devotion is lost.
Mind rotting.
Is it all worth,
The evident thrill?
All worth the hurt and names?
And everlasting memories?
Scarring your mind,
As it's,
Scarred on skin.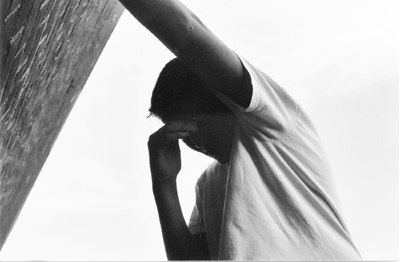 © Dillon O., Pompton Plains, NJ