the highest inteligence
August 31, 2011
people everywhere
the highest intelligence
forced backwards through
materialistic pleasures
does convenience defeat
the power of
humanity
is the worth of a dollar
worth more than an individual life
i watch them in their habitat
placed before me
the highest intelligence?
i laugh at their stupidity
Gods chosen species?
i cant help but smile at their
claim to superiority
the life they lead is a ticking timebomb
yet they feel immortal
walking around as if they were
Gods
sickness engulfs me,
but i continue to watch
the highest intelligence
placed before me to rot.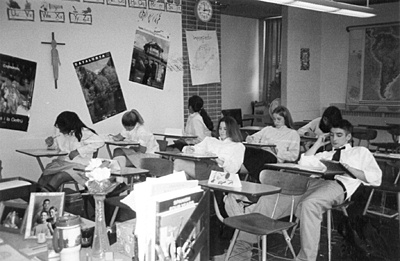 © Fox V., Whitesboro, NY