Dead Girl Walking
August 31, 2011
Fake smiles.
I'm so terribly dead inside,
And yet outside
I'm so alive.
What would you do if i died today?What would you say if i killed myself?
I am not the girl you want.
Every time i try to be normal you
beat ,
break me down.
I'm so close to who you want,
but I'm not.
I'm not her.
She is dead and i am not
and yet i am.
I do not exist to you.
If i died and god offered her or me to you?
Don't lie!!!
It's not me.
So go back to your lover.
Tell her you love her.
Don't worry I'll never tell your lies.
I want to die,
I want to live,
I want to be normal.
I cant keep a promise i don't remember,
That you probably twisted to bind me.
Chain me to your will.
I want to be free!!!!
Even if it means taking my own life.
Is that fine?
You wouldn't even mind...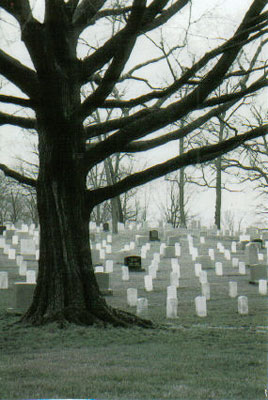 © Mary G., Ridgway, PA