Thoughts
September 15, 2011
What does it take for me to get what i want?
Why must freedom hurt so bad, and stab, and haunt?
I have a disease and i need a cure
I need a miracle to just occur
Why do i feel so empty inside?
What, within me has recently died?
If it's not one thing, it's always another
Please Lord, help me, i'm completely smothered
Theres only two things on my mind.
Only two things i really must find.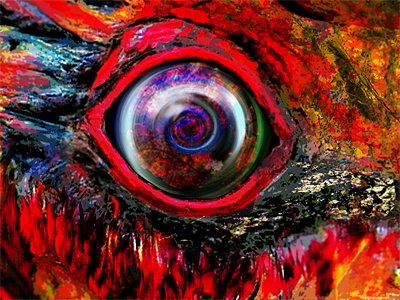 © Tom M., Philadelphia, PA