A Twice Numbed Conversation
September 15, 2011
The moon is covered,
So talk low.
But all emotion
Please do show.

Through the clouds lie inspiration.
My life is the cause
for more creation

Or showing in the dark, no light.
In my eyes, there lies a fright.
Hold my words, destroy I might,
My flesh and bone
Last very night.

A man in the clouds now disappears.
How many lives waste through years.
Can I be saved, can they,
Through tears?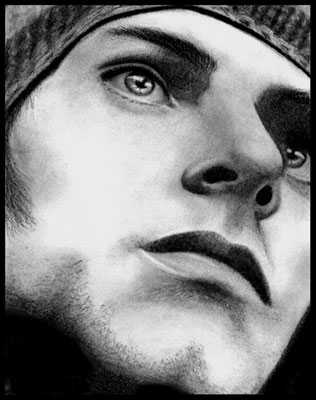 © Anna Y., St. Robert, MO