Boulevard Of bright Light
September 11, 2011
Really weird is their life
always on the edge of knife
seems honest and true and fabulous
every single step they make to strive.

Hola help 'em out this dump
no feeling but just feeling numb
let 'em smell life's real essence
we gotta move and end this slump.

No worries now even no fight
Chamber - fire now let it ignite
hush to the red god watching us in the sky,
bring 'em to the boulevard of bright light!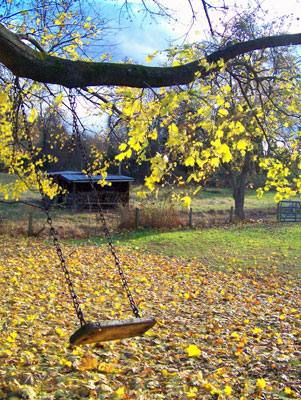 © Margaret G., Hillsborough, NJ