The River's Flow
September 10, 2011
The river's flow is breathtaking.
It's like a movie in the making.
Telling a story of a young girl
Living in a satisfying world
All alone with no worries
No regrets
No pain.
No stories to tell her future children.
No artifacts to show how she was livin
Not one soul to prove her existents.
Just her
Herself.
The sunlight hit the river right
As the girl held it tight
The yellow flower she had found
Laying lifeless on the mound.
The river's waves move back and forth
As she sits upon the porch
Watching the water move down stream
Figuring out what her life means.
The river is still.
The girl is thrilled
To have a life that is less fulfilled.
But just when she thought that she was pleased
A good looking boy drops to his knees.
She sees his eyes and she is shocked
That their love will be forever locked.
He smiles at her as she helps him up
Her life now has meaning.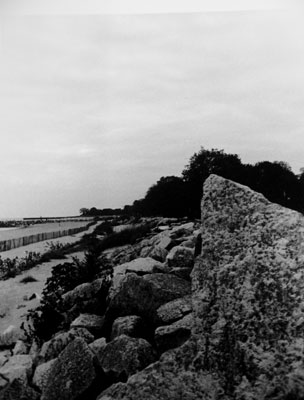 © Sean M., Apple Valley, MN