A Dream
September 14, 2011
A silly, little girl loves to smile and play.
She goes to a salon and gets sassy hair styles all day.
She's scared of fans and loves to play in the sand.
She hums a tune while looking up at the moon and begins to fall asleep all too soon.
She can tame a dog with a bone and walk with a cane at the same time.
Salty bacon and water that drips is what she loves to eat.
The wind blew the flame and everything caught on fire.
Sad and scared she smacks the fire with a blanket.
She got a nice tan, but her burnt food was now lame.
The sins of her mother,
And sins of her father can not hurt her anymore.
Smacks and cracks can pain her no more in this world.
Then she heard her name and woke in a daze.
She was now sad, her beautiful world gone.
She only wishes the picture could have stayed.
She snaps her eyes shut and chews on her last thought, before falling asleep into another dream.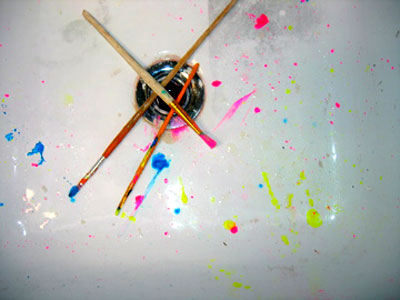 © Chelsea H., Carlsbad, CA