Letter To My Love
September 2, 2011
dear love,
long ago i fell for you.
i thought you as my king.
i waited and worked hard for you,
my king,
to accept me.
you did, you did!
my hope succeed!
but afterward you broke my heart so effortlessly.
you broke it, smashed it, burnt it, hurt it.
but once again you say you love me?
should i feel glee?
too bad, so sad,
i feel no more,
not them, not you, nor me.
so when you see my soild heart
and ask if im ok,
i'll nod my head and say yes,
for do you care anyways?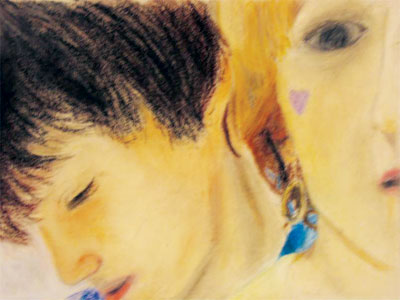 © Natalie D., Ames, IA