Poetic Reflections of Night
September 2, 2011
Visions of death and sights or horror. No one help or defend the rights of a human being created equally by God. God? They ask, "What god and Where Is he now?" Is this god the god of a lie or is this god even real? No clue as to why such terror strikes their very lives. Broken hearts, Losing minds not enough water for crying eyes. God said he'd protect me from evil but Satan has been the only truth, fear of seeing his face but we see no god , Satan has shown all of his proof. Have we cursed the highest power of praise to deserve detriment from our own kind for the rest of our days? Lord if you're their please deliver us because we are falling into ashes because they make us walk into flames.

Death Tasting Aromas filled the air full of hatred. Has anyone ever had to suffer these abuses for no reason in the right. Maybe we have become just like the slaves in early Africa, only intead, we eat nothing and have nothing only to become a lifeless chromosome within a pool of our scarce blood. Scavengers soar through the air with patience as we slowly die out of existence. A man so harsh and unjust has proven to be very convincing. I want my life back but life exists for only the higher class of human beings according to the source of evil. I just lay my head to wake up again and do the little that I am only obligated to do and I hope blasphemy is not a sin. Peppered skin and burnt hair frolicles are the flavor of the night, is there anyone there and will anyone ever come and fight.

Noise, Masters of War, Once there was a sweet rose but now we have no Ebony and they took Ivory. O what have we done to deserve such torture? "Livin Aint' Easy" is the point of my song. Women of bones and men of Castration unallowed to flock together but to die the same day and they have no problem with burial. The troubled land of the Jews has become the controlled land of Germans. "Where is God Now?" My faith is come to an end, there is no more gut within my body to even allow faith to begin.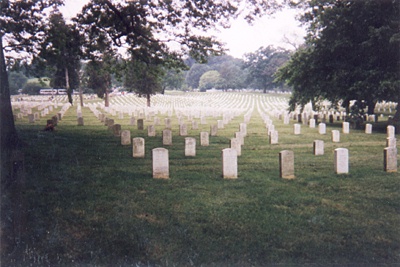 © Jennifer A., Plattsburg, MO