It Has Reached The End
September 13, 2011
Things are falling through the cracks,
Slipping from my grasp.
Losing sight in what I once saw,
And feeling so lost...


I'm wanting to believe that everything will be ok,
Willing myself to push through it all, day after day.
Regardless, the thoughts still creep in,
And I feel an indescribable pain.


I'm feeling fragile and alone,
As the pieces, crumbled and crushed to dust, start to float away...
The air is sharp as blades,
Piercing pain coursing through my lungs, mind and whatever's left of my heart.


As music begins to play, I hear the words and music,
Listening carefully enough to make the connection.
This is it, it's ending.
It's finally sunken in.
What I thought to be a wonderful chapter, brought to an abrupt halt...


The shock subsiding and reality settling in,
It has reached the end.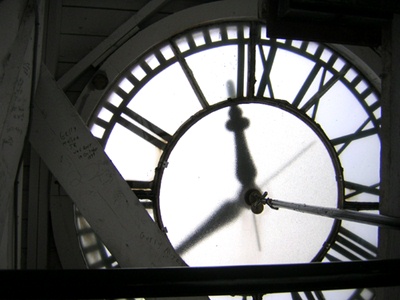 © Tatyana Z., Norwood, MA