Dead heartbeats
September 12, 2011
?The clouds stayed still, unmoving,?
watching as he moved his lips,?
and tears rolled down their cheeks
?with the combined sounds of?
quickened heart beats
and drowning eyes??

The sun hid behind?
the clouds' softness, scared of the silence,?
while the wind still ran,
careful not to make a sound

??Hands and hearts touched
the carved in stone names,?
whispered words they never had a chance ?to say,?
as waterdrops and hopes
fell? to the hard ground

??Casting a backward glance,
?their steps echoed slowly away,
?a thousand yellow lights lit up the cold?
air,
?as a silver coin rolled in front of?
our windows,
?marking the end of a nightmare???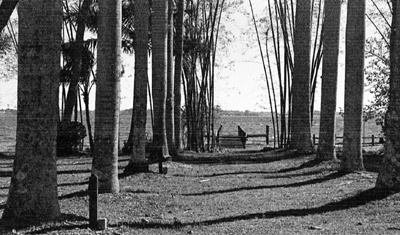 © Gizelle S., Miami, FL