Eyes.
August 30, 2011
What has my life come to?
My morals,
Values,
Goals.
They seem to have vanished along with the last trace of my heart.
My lips can tell a story,
but what are my eyes telling you?
Do they say a story of a persons
Insane mind?
That the confusion of life
has diluted them to a
deep
deep
Jail of subconscious hate?
Do my eyes speak of a nightmare
That haunts them,
but there lips say otherwise?
Don't believe a Dolls perfect smile.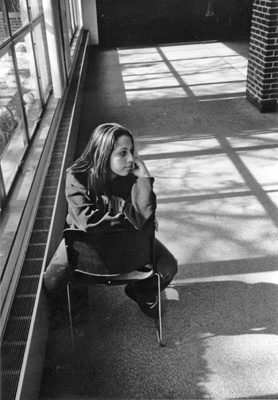 © Leighann E., Westport, MA