Why did you let go and change?
August 30, 2011
You say that I'm ugly but you don't know me.
You say that your sorry but but lies hurt.
You keep pushing my limits just for your own amusement.
But one day I'm Going to break. And your going to wish you never said those things.
But I'm the bigger person in this situation. I don't need to offend you or push your limits just for my fun.
You need some help. I know you don't mean to be this way it's just that you insecure.
Maybe if you tried being a little nicer things would change.
But who am I kidding ? Your always going to be the same.
And you were such a sweet boy . What a shame.
Why did you let go of my hand and change?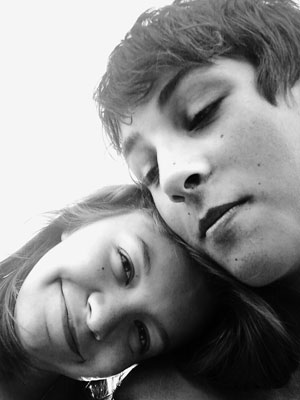 © Mollie D., Stacy, MN