You Are My Angel
August 31, 2011
You are my angel
Who had stood on a white cloud
With your wings spread.
Glowing with light,
Holding a golden sword on your left,
You come for my sinful soul.
O God!
How I wish I'm an angel like him!

My angel,
I wish you could hold me in your arm,
Comfort my broken heart with your love.
But I know,
I am sinned
And deserve in the Eternal Fire.
O God!
I am a Sinner who want to steal your servant!
Forgive me not,
I am willing to even sell my soul to the Devil for him!

My angel,
The angel I love,
I love you, Gabriel.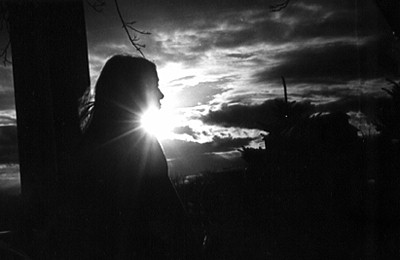 © Elizabeth G., Marblehead, MA