How to play piano
August 24, 2011
It's all about pouring your heart out.
Pressing down on every ivory key,
Each with a different emotion.
Empty your mind,
Fill in the sheet music
With what intrigues you the most.
Turn depressed
When the song turns to pianissimo.
And angry
As it progresses to forte.
Don't be afraid to
Express your feelings through it.
It won't tell.
It will get you through your toughest times,
Better than any friend ever will.
Or you can tear out your feelings
Piece by piece.
Pause time for just a second,
To play through the pain,
Or through the joy.
Your hands start to cringe,
Your mind becomes sore,
And then you have to come back
To reality for just a little while longer.
But you can come back to your release,
When you need it the most.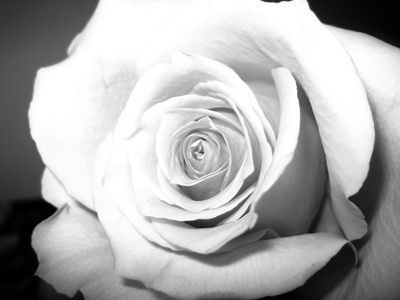 © Kimberly C., Houston, TX