The Truth Behind All Players
September 7, 2011
He feels so empty.
So he flirts with every girl he see's.
Just so he can feel whole for a little while.
But when their gone, he's back to half.
Half the man he used to be.
A void deep down inside him,
and he knows why.
Her.
He tries to run from it,
tries to feel that way for someone new.
But all he can think is,
"Why can't I get over you?"
It scares him.
He's never felt this way.
It scares him so much that from her, he ran away.
And now, in front of her, he flirts with every girl he passes.
By her locker, in the hallways, in her classes.
But every time he looks at her,
he can't help but know its wrong.
He knows that by her side is where he belongs.
And still, he keeps her waiting.
Day, after day, after day.
But boy, she can;t wait forever...
And today she's walking away.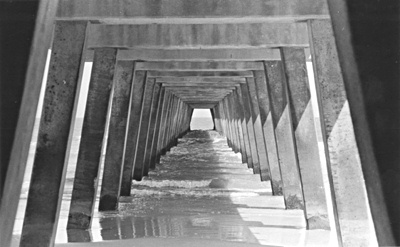 © Megan S., Marblehead, MA