You were there
August 30, 2011
You were there:
Ever since this friendship began,
You've always been there to hold my hand.
Through the good and through the bad,
You always know how to make me glad.
When I would think everything was falling apart,
You were there to lend your heart.
Even if you aren't near,
You're always there to lend an ear.
When no one else was there to care,
You were there.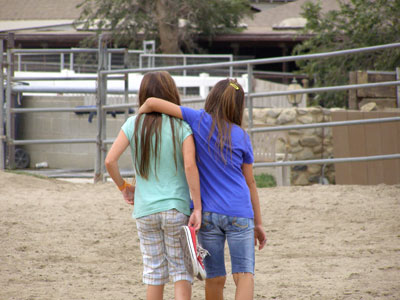 © Austin K., Studio City, CA