Of the Lady In Our Dreams
August 29, 2011
To see her sitting before you,
In her remarkable beauty,
For you and only you to see.

Was I to say, "A diviner grace
Has never touched this enchanting face",
A lie I would not tell.

Perfect is her beauty,
She is perfectness,
Because no one dreams
Of imperfection.

To hear her sweet, sing song voice,
Talking to you and only you,
And of you she speaks only of
Charm and charmingness.

As sweet as honey,
Her alluring voice
Speaks of your virtue,
Because, no one dreams
Of vice.

To taste nothing of the sourness of life,
But only the delicacy called love,
Which she skillfully cooks and serves,
To you and only you.

This dish tastes only
Of humility and patience,
Because, no one dreams,
Of bitterness.

To smell her personal
And quite unmistakable scent,
That aroma of which,
You can never get enough.

If you could bottle this
Intoxicating perfume,
You and only you
Could hold her when she is away.

It is the perfume of love,
Which smells only of
Kindness and moderation,
Because, no one dreams
Of obsession.

And of course to touch her
Delicate hand,
As you take hers in yours
You are relieved, because
You feel your innocent love requited,
And now she is yours and only yours.

This hand holding feels
Of reassurance and innocence,
Because, no one dreams
Of possessiveness.

Nor do they dreams pure dreams,
You see, the dreams simply mixes
With reality till they know
Not the difference of the two.

So they awake to an empty room,
Where from their lady has gone,
But what is worse,
An empty room where their lady
Has, undeniably, never been.

God I hate dreams!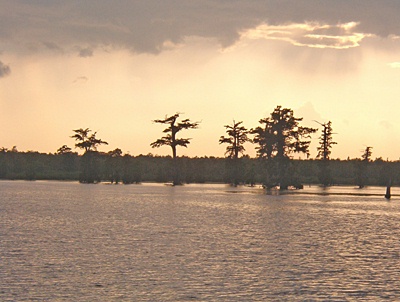 © Katy A., Gonzales, LA