start of a poem , but not finished
August 29, 2011
Every Year the Number Gets Bigger and Bigger 9/10/01

The sky is so pretty, and the sky is so blue,
The sky is so special because it has you.

1,2,3,4,5 Reasons you should have stayed.
1,2,3,4,5, kids that were confused and afraid.

9/11 is the world's day of tragedy
9/10 is ours.

It's hard to miss, what I can barely remember having,
Harder to understand that I can never get it back.

I try to remember, but there are no clues leading to you.
No Pictures, no stories, no videos, and no words.
No one talks about you; I guess it's still too hard.

I'm running out of ways to describe how much I miss you
Im running out of ways not to.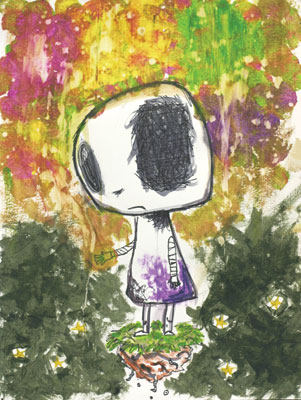 © Ashley W., Port Charlotte, FL