Time So Slow
August 28, 2011
I feel so trapped inside myself not knowing where to go,
It's like I'm in a dream and the time begins to slow.
My heart is racing quickly and beating way to fast,
But the time is taking longer I don't think I will last.
My mind is set to reach our very highest goal,
But I tend to burn myself like a black charres piece of coal.
Never knowing if I will survive is hard for me to see,
In my mind I hope I will, so I can set me free.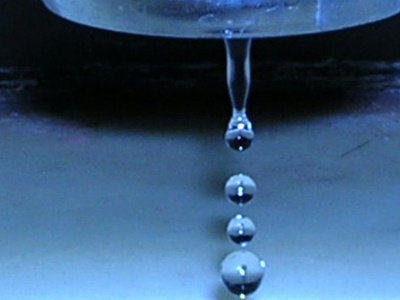 © Brittan S., Chino, CA