Need for Release
August 28, 2011
Sometimes it's all too much,
I feel it coming,
I'm close to boiling over.

I am trying; so hard,
I always smile happy,
And offer a helping hand.

At school,
They need me.
At home,
They hate me.
I live in silence.

Never letting emotion out,
I can't live like this,
It's not healthy.

It hurts,
And not just me.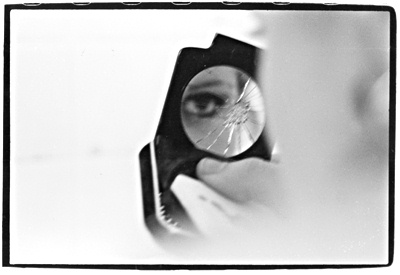 © Heather W., No., Brunswick, NJ