My Secret Unknown
August 27, 2011
I waited for you
Alone on the side of my heart
I thought you loved me, so long ago.
And you did...
I think

But you changed the rules
Where you said that I am beautiful
You know call me a harlot
Where you said I was perfect
I am now so much less
Where you said forever
You really never meant it

My heart was bared for you
Open and ready for anything you asked of me
I handed you my everything
On a gilded flower platter
That I painted in a previous life
I handed you my soul
And asked,
"Please don't break me."
"Please promise that you love me."
"Please don't leave me here alone..."

I handed you my future
To shape with yours as you would
But you took everything
Twisted it to suit you
And threw back the refuse
And I drowned in my misery.
Knowing you had done what they had
Only worse
Because you made me trust you
You made me love you
And you threw me away

As thought I were nothing more to you
Than the brown banana on the counter
Tattered with fruit flies and gnats
Or those old shoes
You grew out of and ripped
Or even a photo someone else took
Of something you can't understand
But it means nothing to you
So who cares?

I miss you
Though you hurt me
I hurt you too
And we are so beyond such a blanket word
As "Sorry"
There is nothing else I can give...
You have all of me
I stitched together the heart
With bits of sea glass
And gave it to you,
But you shattered it
And all I can think to ask is
Why didn't I think to keep a few shards for myself?

My secret for you is...
You were what I wanted
What I searched for
All your imperfections
And all your perfections
Meshed together
To make the perfect person for me
Someone I could love
Someone to relate to
Someone to start over with
Someone who could be my forever...

But you changed the rules
In an hour or two
And won the game I never knew how to play
You were miserable
Though I tried so hard
I could never pull you back from your secret realm

My secret realm
Lies inside four white walls
Pressed into an old, stuffed, bunny's nose
And in the world you created for us.
The future you wove with promises and words
Please...
I don't know anything anymore...
Your my secret unknown...
Come home...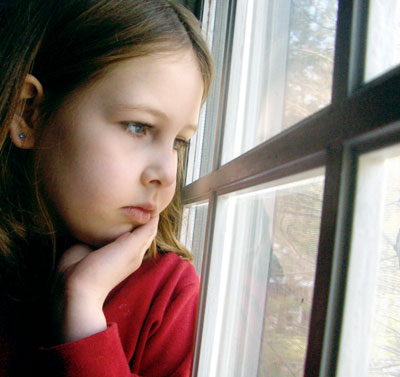 © Dana D., Gansevoort, NY