Christmas Surprise
August 25, 2011
i walked down the stairs as i crossed the living room,
I saw the live green pine tree that we bought about 3 days ago,
The mixed smell of pine filled the air.

I saw a gift the size of me,
I was anxious with excitement as
I checked the slightly damaged tag,
it was for my little brother,
I was so bummed out that i scanned the room for another gift.

That's when i saw it,
a beautifully wrapped red box with a green bow on top,
i attempted to pick up the box when all the sudden i heard a meow,
i backed up as the box started to shake.

i picked up the box and opened the lid,
there in the small box popped out baby kitten,
i smiled as pick her up,
i patted her head as i sighed.

The previous month,
my other kitten that i bought with my own money passed away,
at that moment i knew this was going to be a Christmas i will never forget.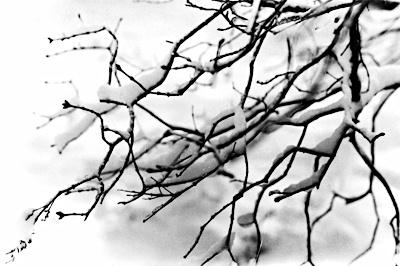 © Lindsey D., Marblehead, MA