A Light in the Dark
August 26, 2011
Searching for my way,
I'm lost and cannot be found.
Only a few people there to help me,
I need some guidance,
Send me a light in the dark.

What's going to happen to me?
Sitting here clueless don't you see,
I need some help from you,
As long as you won't send a knife through my heart.
Please send me a light in the dark.

Only trust a few,
Who have always been there for me,
In good times and bad, they will never forget,
Always lending a helping hand,
Helping my find my way back.

What happened in recent years,
I'm not totally sure,
Although, help is all you can give me now,
Or what is left of me.
Send me some light in this void.

Finding my way out is hard for sure,
Always needing help through and through,
They are always there for me
And know just what to do.
A light floated my way in this darkness to help me out.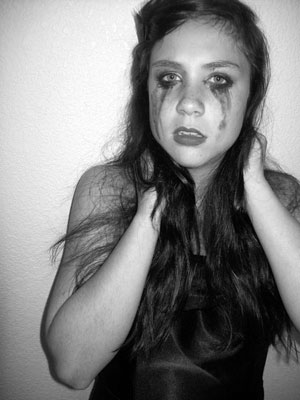 © Tiana D., Monument, CO