True Love
August 26, 2011
They say when you find true love you will know.
Its a special feeling that you'll hopefully feel once in your life.
Well I know what it feels like.
Cause the first time your lips touched mine I felt it.
And the feeling was like nothing else in the world.
Even when you get the feeling you don't know how to describe it.
The only word to describe it would be amazing.
I cant believe that every time I'm near you I feel feeling
and I fall harder for you.
I cant believe that when I look into your eyes I see my whole future.
Just know that every time I tell you I love you
its the truth and I'm falling harder every second of the day.
I love you forever and always.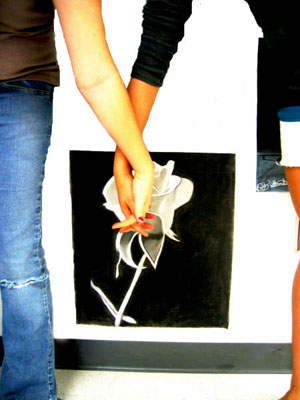 © Josie G., Wilmot, SD