Some sort of Superman
August 21, 2011
Her body is patched together with

those memories that

pound in her head at night,

The tears that cover her frayed

body glistening in the dark

making her look like some sort of superman

Her soft round head a movie of

every time you weren't there to tell her the everythings-all-right lines,

right on que

Her eyes a clip for each place in time you marked with a scream and a

nasty word or two

Her gentle, pink lips a black hole where there should have been a kiss
goodnight,

or an i-love-you-sweetheart

Her small small shoulders hunched forward to shake off the sting of

the punching of the walls as she tried and tried for sweet dreams

Her tiny hands melted together to pray to a god she didn't believe in,

balancing on her fingertips her own muttered words that might not even make it to the beige ceiling let alone a

heaven-watcha-ma-call-it.

Her legs a moving picture replaying and replaying every time she could not walk away

and her tiny feet resurface a broken record of it's-your-faults and

i-don't-want-to-do-this-anymores

and the words of each memory sew

her together at the seams, binding her tight to a

happily never after.

the light of her tears glimmer gently in her eyes,

giving her a glimpse to a better life

like some sort of superman.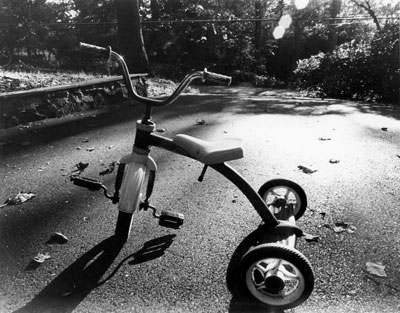 © Emma C., McLean, VA