Self-Loathing
August 23, 2011
Such a beautiful girl,
filled with hate.
She hates the world.
She loathes herself.
She's hideous.
Stupid.
Disgusting.
But only to the girl in the mirror.
When to the rest of the world,
she's just beautiful.
She's just insecure.
Her insecurity adds to her beauty.
Her beauty grows as she smiles.
She truly is too blind to see:
All the men want to be with her.
All the girls want to be her.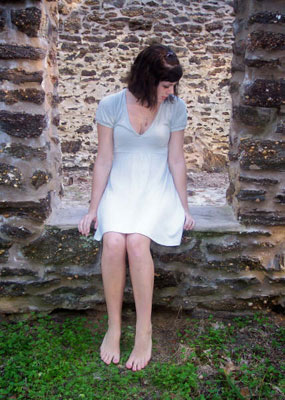 © Katie S., Vineland, NJ