Down Again
August 25, 2011
I'm pulling on this rope in hand
struggling what to do,
I try to break it so i can go,
but the force is just there to stay,
Why cant i get free,
This feeling wont let me leave.
Is it here to make me stay.
Whats going on here,
I cant be here,
I'm going to die,
Why do i even try,
I doesn't make any sense,
Why me,
Why do I always get down again.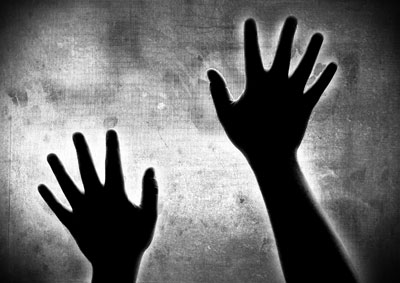 © Andrew F., Lake In The Hills, IL