Carousel
August 19, 2011
s not like i can stop thinking about it...

I can't just leave it all behind,

Have to get this off my mind.



It haunts me like a ghost,

passes over like a storm on a rainy day.

These thoughts just wont go away

Their spinning round in my head

like a carousel.



I swore i wouldn't tell

Such a hypocrite, never gonna get over it.

Like a carousel in my head.

Wishing these memories forever dead.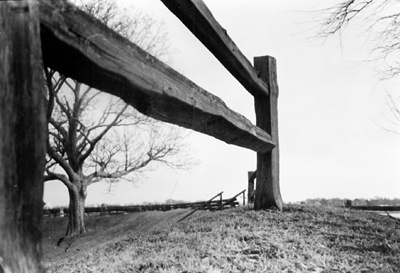 © Jessica H., Marblehead, MA