restart
August 18, 2011
if life were a game how many times would you play it?

if love was a name how many times would you say it?

would you restart that game for a simple mistake?

could you feel that name at the end of the day?

now if i were to play this game and to choose to restart it

i would forget all those who were dear to me, and much more.

i know i would say the name of love more then once a day.

now my only question to you is;

would you press restart on love?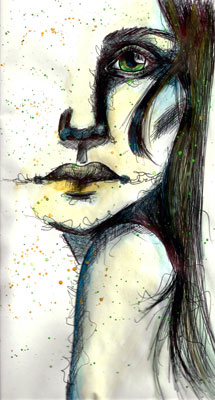 © Kelly B., Wichita, KS