When the Stars aligned.
August 20, 2011
I might not come back, when that siren rings.
Because God was needing a hero, too save all those little things. May it be the neighborly dog, or the put out that fiery forest log. Or may it be, a child who pressed those 3 numbers to dial. We've all be trialled, we've all been tested. Its all I can compile. But it still stays in my mind, the big red truck, that I was assigned.Too wash and clean, too maintain and shine. So on that fateful day, when the stars aligned, I would be ready too face, a fire untwined. The flames were raging, my partner and I were stuck engaging. It twas the house that was aging, the fire, it was enraging. We tried our best, but then I felt a sharp pain in my chest. It was my bunker gear burning up, I felt a sharp pain upon my breast.There was nothing I could do, so I said to my crew, leave me here, I screamed through and through. I pushed my partner out of the way, I tried to keep the fire at bay. But at-last my time has come. I heard the yelling and screaming, all the firefighters teaming, but it was far too late, my gear was steaming.I saw a small light and it was gleaming, I reached up for it, then I felt like I was dreaming."Is this my end." I asked? My face protected by a mask.
"You've completed your task." A man in a white gown said. I called out again, in the same tone of voice. "Is this my end." I asked again."You had a choice, you chose to let that man return to his children, Billy and Alex, and his beautiful wife Joyce."I was amazed, I heard no such voice in my time in this life.And with a swift and stern voice, thinking of my four leaf clover I said. "Sir, my time is up, my shift is over."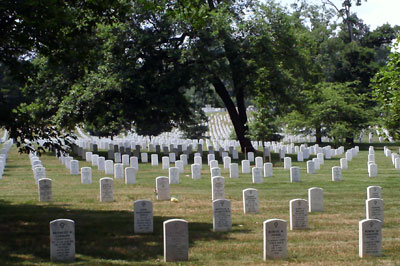 © Alexandra Y., Lubbock, TX