I Remember to Love
August 11, 2011
To love like I have never been hurt,
would be to say 'breathe underwater'.
It's impossible, and how could you be so curt?

To live like you're dying,
would be to say 'kiss while talking'.
Or even to smile while crying.

To laugh like the joke was funny,
would be to say 'be happy at a funeral'.
What you said was stupid, not cute like a bunny.

To miss you like you were important,
would be to say 'pet the shark because he's harmless'.
And I will be honest.
I miss our love – so shortened.



But I do, because I remember you.
I remember all the silly things you do.
I even remember how you used to tie my shoes.
And just now, writing this, my heart grew.
For you.
Times two.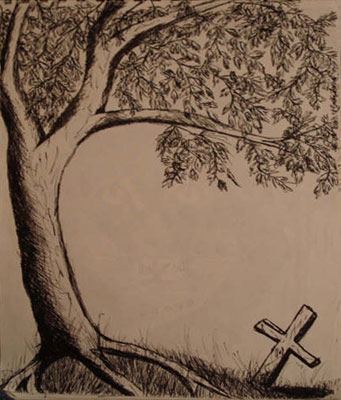 © Courtney K., Bethel Park, PA